Courtney Barnett – Tell Me What You Really Think (2018)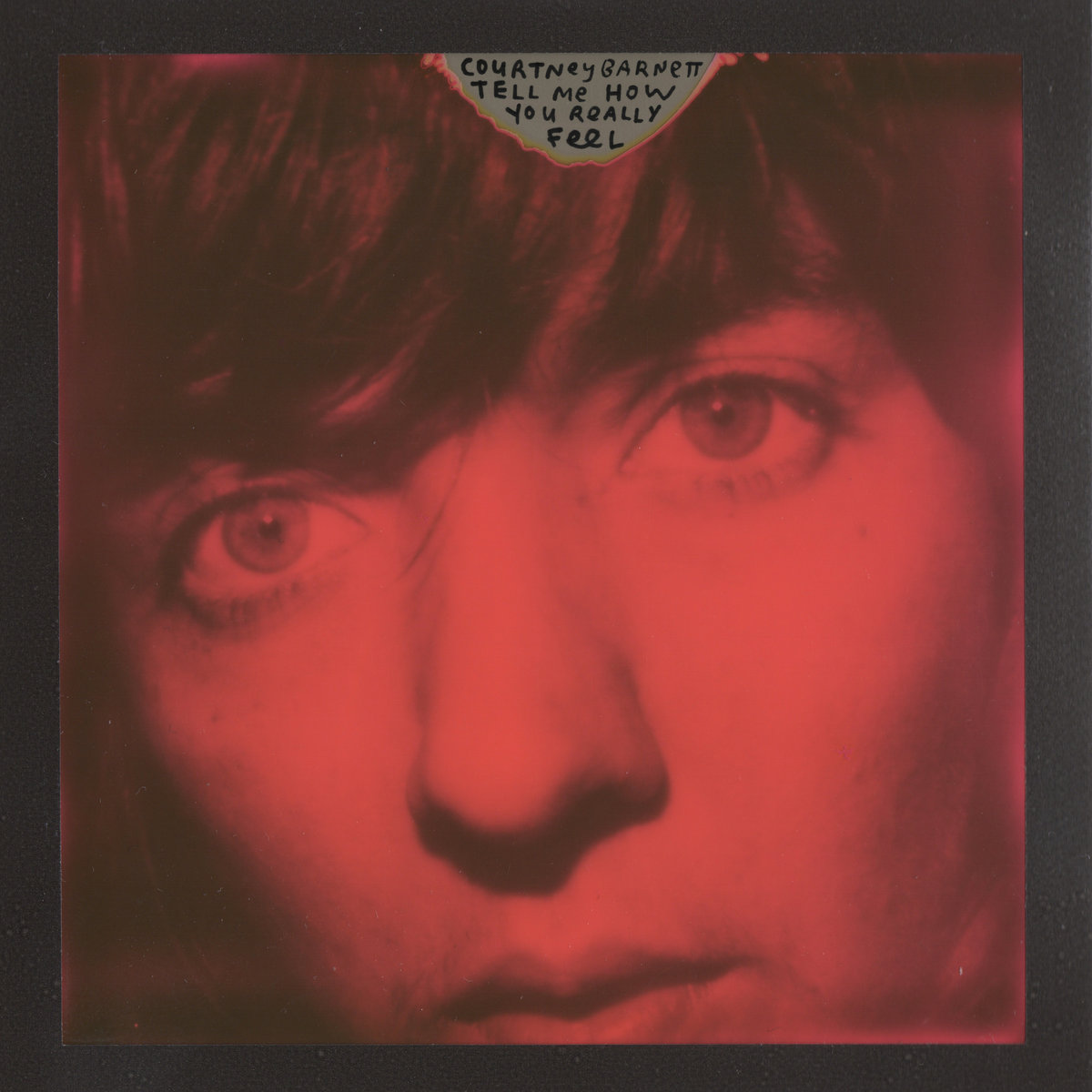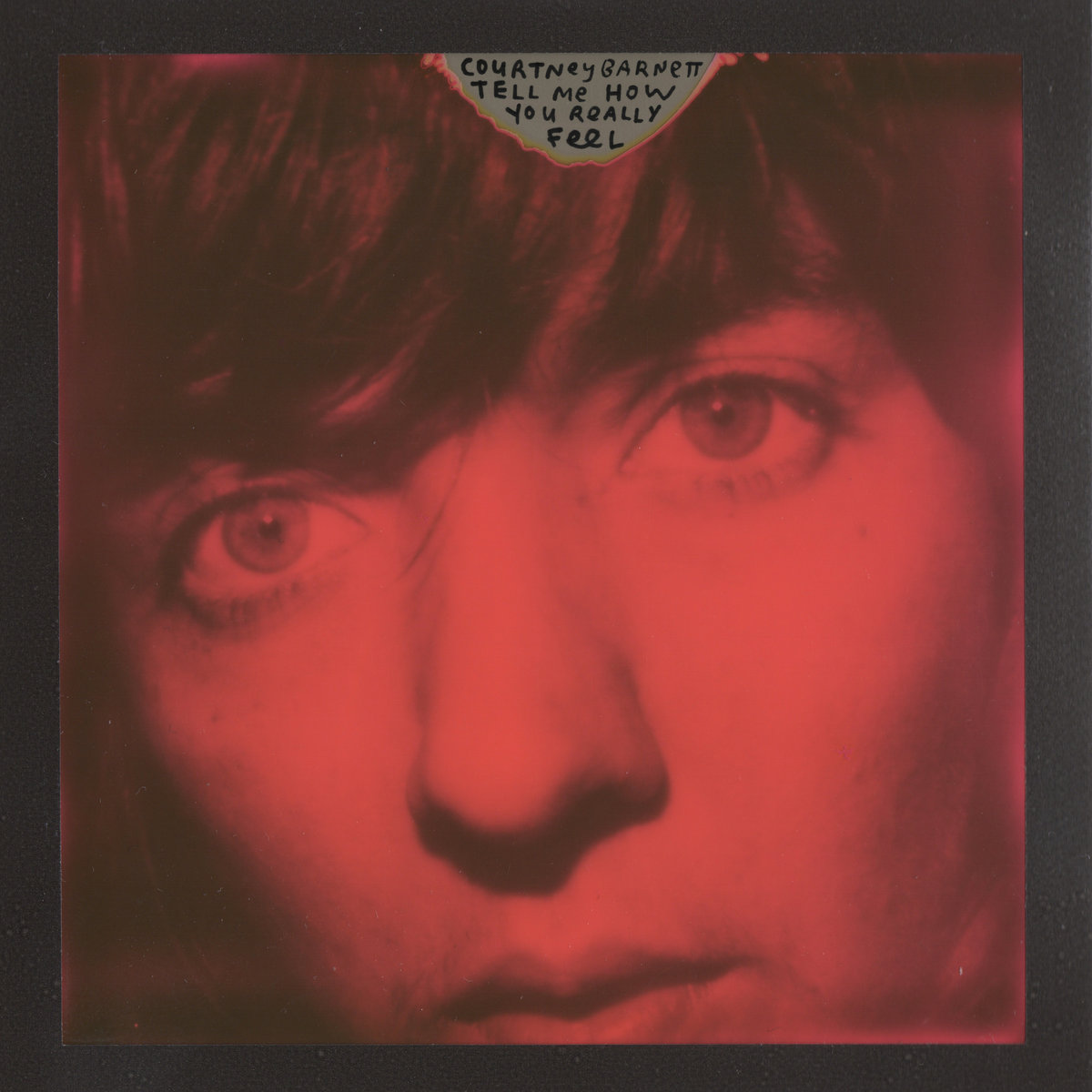 This is pretty cool, she plays guitar and is sardonic and sarcastic.  It all feels so common and played out growing up in the 90s, but in the late 2010s it's a complete relief.  It's a quiet, stoner rock kind of sounding thing, but part of me would really like to see her put try her hand at putting out a banger.  Wonder if her other albums have anything that fits the bill. 
She's playing at Prospect Park this summer, I should try to catch it.
Kendrick Lamar – DAMN.
I'm behind on this one.  Look, I'm not going to sit here and pretend that I'm an aficionado of hip hop; I'm simply not cool enough.  That said, I'm definitely a fan of this.  The second track, DNA is for sure a highlight.  I'm not a big fan of the slower tracks, kind of falls under ballads where we're getting to a point where they almost always sound perfunctory.  But when the album picks up, it's awesome. 
It's even got U2 on it, somehow in a pretty good track.  I know Bono caught a lot of flack for using the word 'girly' referring to current rock music; lamenting the fact that young anger seems to only be captured by hip hop now.  Misguided use of gendered langauge aside, listening to an alt-radio station for 20 minutes will prove that he is definitely right that nearly every other genre is currently failing to provide anything visceral. 
Jack White – Boarding House Ranch
I find in general that Jack's solo stuff all feels like a continuation of everything started on Icky Thump, for better or worse.  I quite liked Icky Thump so that's okay for me, but I do find myself having a hard time getting all in on this.  That said there's definitely some interest things on here, it all blends together in a nice package in the end.  Yeah; I get that I'm not speaking with much conviction on this one, but like the etching on the vinyl of this album says "I don't know what to tell you."